Hello! The main characters are ready for the new game Wiki (left) and Wini (right).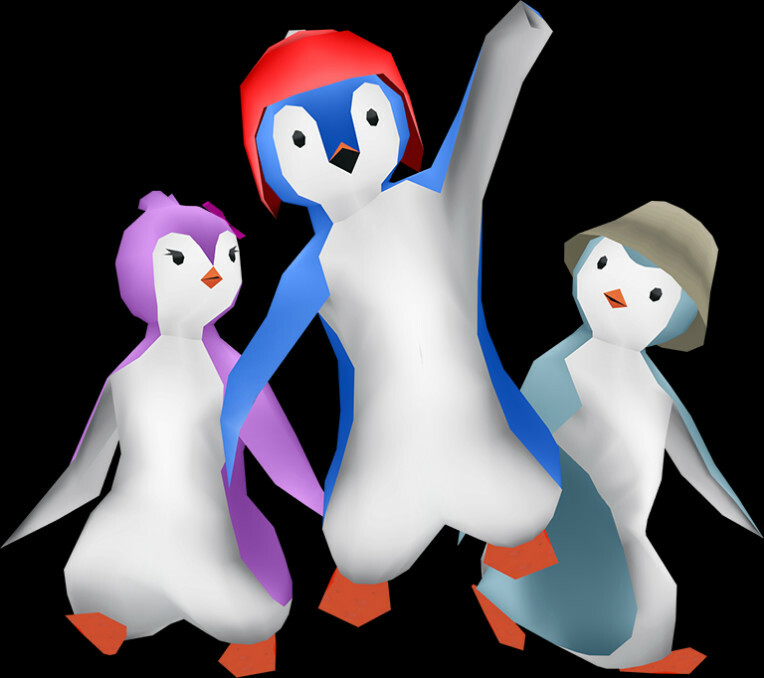 But there was a problem with the name of the protagonist Waka (in center).
Waka In Japanese, this word is translated as "young", which does not fit the hero.
You can offer a new name for the main character.
About the character: peppy and positive
- if he likes something or not, everyone will know his opinion,
- he loves attention.
- if he wants, he will do it without thinking about the consequences.